Vorderer Ständer BMW R75 Wehrmachtsgespann
---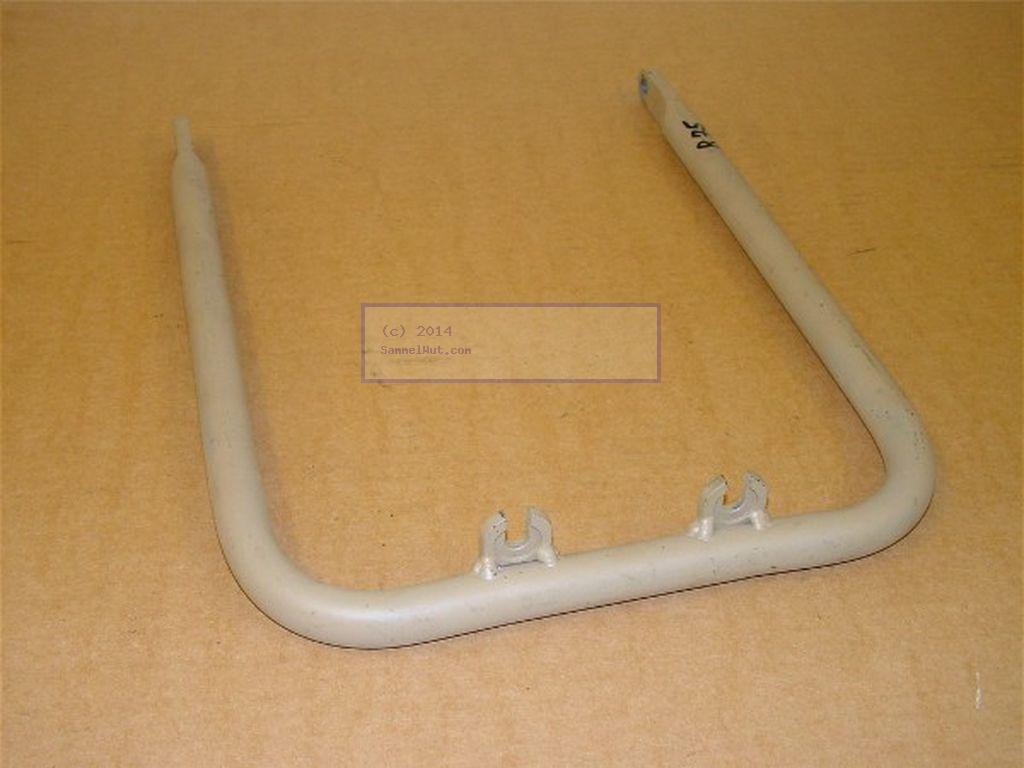 ---
Vorderer Ständer/ Kotflügelhalter BMW R75 Wehrmachtsgespann. Späte Ausführung ab ca. 1943 für die "weite Kelle". Exakter Nachbau nach einem neuen Originalteil, Made in Germany.
Contact the owner of this entry via email.
You
cannot
reply to this entry. Reply to entries is allowed for customers only.
To contact an advertiser:
Please login or register. After login you will be redirected to this page.
After that, book an appropriate plan.