Ford Armored Car M8 Spähpanzer
---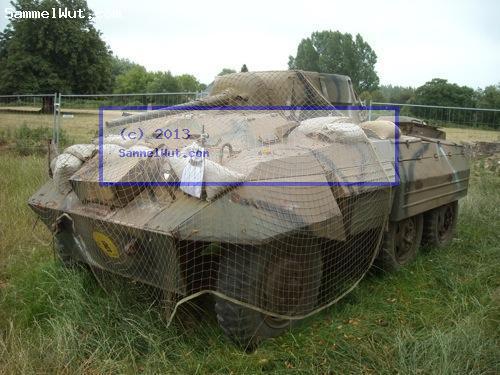 ---
Baujahr/Erstzulassung: 1944
Hersteller: Ford chicago
Beschreibung: For sale one each armored car M8 ,very easy restoration project, very complete inside and outside, original US 37mm demilled main gun installed,former Steyr Diesel engine ,uncut armor,with all side skirt attachments, original WW2 transfer case still installed,engine and transmission missing,on request Steyr powerpack awailable on request,
Please specify full address and landline telephone number,thank you for your understanding.
Contact the owner of this entry via email.
This action is allowed for registered users only. Please login or register.